We offer the following services but we can always
extend the list if the project calls for it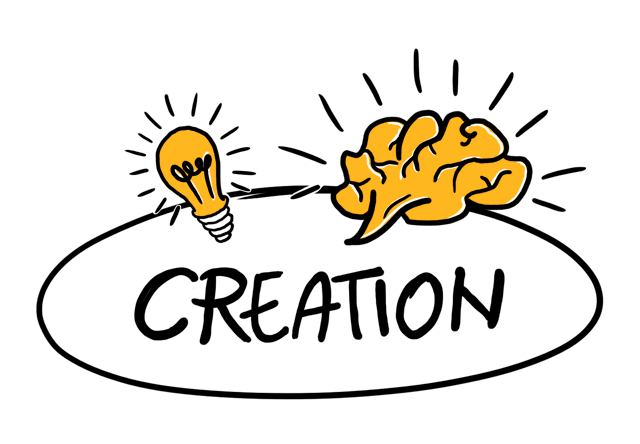 Script, Campaign Video Concept, Copywriting, Dedicated Project Management
We take care of the conceptual aspect of the project, which means you explain to us what your purpose for the campaign is and we base this concept on your needs. All you have to do is give a first round of information and then feedback on our ideas. We also offer a dedicated person for each project, managing it from beginning to end, no matter how big or small the production.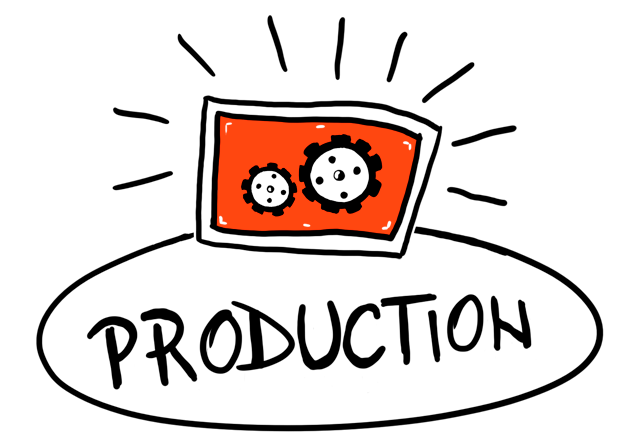 Filming, Directing, Editing, Sound and Music Editing, Graphics, Animation, Color Correction
In the production we bring to practice what we decided in the concept phase, which can be proposed by us, yourself or your agency. We offer the services listed above, but you can choose a few essentials ones if you're on a tight budget (such as filming, editing and sound, for example).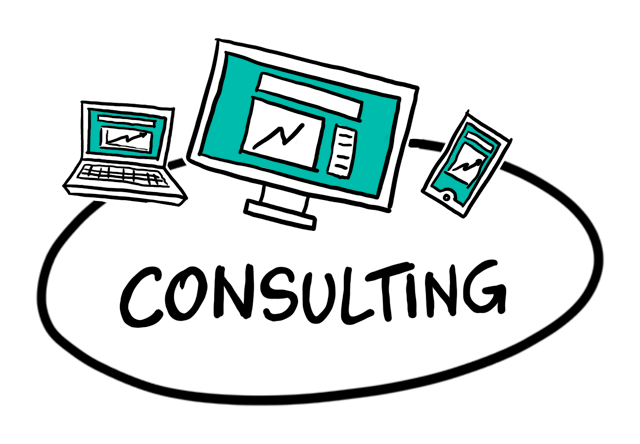 Filming and Editing Lessons, Consulting, Social Media Consultancy, Studio Setup, Content Creation Advice
If you want to set up an internal video department, we can help with the first steps, such as advising on equipment in your budget range or how to be efficient in the planning, so you can benefit from your studio in the long-term. We also teach basics of filming and editing for your in-house person. Similarly, we advise on social media strategy around your video campaign(s).